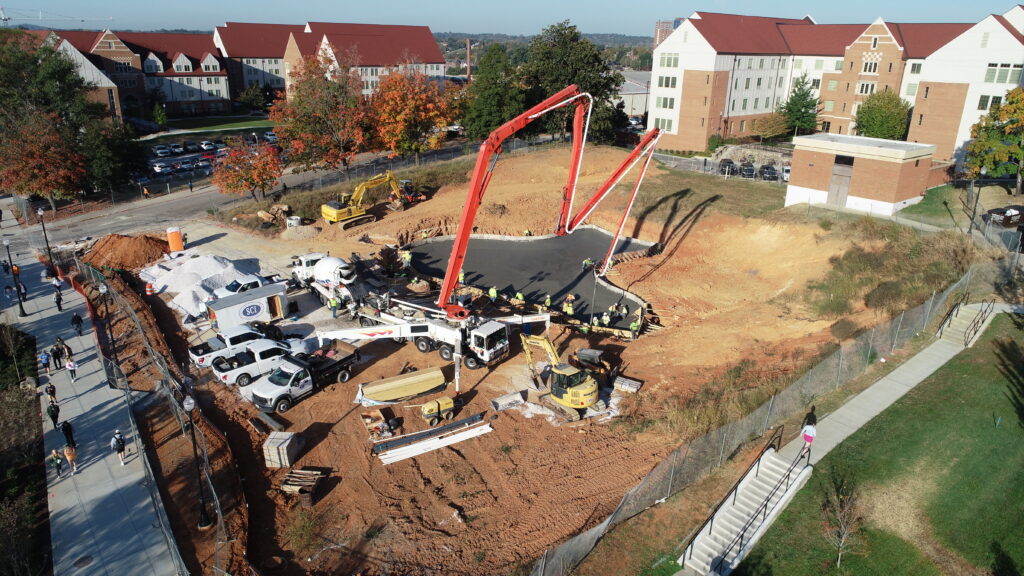 With Southern Constructors, INC.
At Southern Constructors, Inc., everyone is an important piece of the puzzle. We recognize that while every position is different, each is important, and every employee has the right to fair treatment. We encourage personal and professional growth by helping employees achieve their goals at SCI and beyond. When you join the Southern Constructors, Inc. family, prepare to be supported and inspired by a team who cares about you on and off the clock. We work hard and enjoy celebrating each other's successes.  
The culture of Southern Constructors, Inc. is proactive, engaging, and highly rewarding. Our team is forward-thinking and dedicated to serving our community through construction. We welcome you to view our available positions and reach out with any questions you might have.  
• paid time off for holidays, sick leave, and vacations
• 401K safe Harbor Plan and contribution matching
• medical and dental insurance coverage
• overtime opportunities
• referral bonus