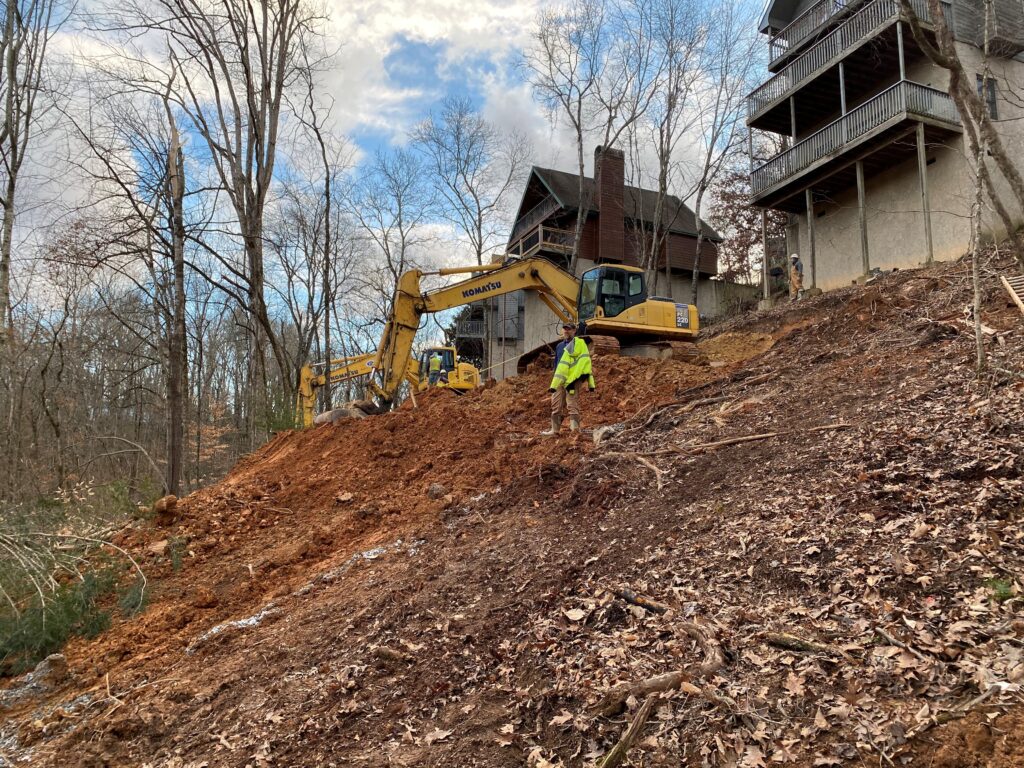 About Southern Constructors, Inc.
Southern Constructors, Inc. was founded in 1986 as PIKs Contracting. Originally headquartered in two repurposed rail cars outside Knoxville—a box car and a caboose—we've since gone through a name change and multiple expansions while remaining locally owned.
Our team has served East Tennessee as a full-service general contractor for over 36 years. We're proud to have completed numerous projects for clients including the University of Tennessee, the City of Knoxville, and the First Utility District of Knox County. Richard Huskey has served as SCI President since 1995 and continues to head the team with respect, integrity, and values-based leadership.
Company is founded as PIKS Contracting. The original office was two repurposed rail cars on Thorngrove Pike, a boxcar and a caboose.
Company completes its first bonded job, a building entrance at the University of Tennessee.
Company is incorporated as Southern Constructors, Inc.
SCI adds a third rail car, a ninety-foot passenger car, to the original office. Richard Huskey starts at SCI and manages two projects: McBee Bridge in Knoxville, and renovations to the University of Tennessee's Morrill Hall and Married Student Housing facilities.
SCI employees spend weekends constructing a new office building, designed to look like a train depot, to accommodate the company's growth.
Richard Huskey is named president of SCI on April Fool's Day. SCI surpasses $10 million in revenue.
With around 30 employees, SCI outgrows its train-depot office building and moves to its current location on Maryville Pike.
SCI surpasses 50 employees.
SCI expands the Maryville Pike office to accommodate more growth.
SCI expands its office once again to accommodate more growth.
SCI surpasses $40 million in revenue and 100 employees.